Artist Anders vardam
​Anders is a very experienced artist, sculptor and designer.
He mainly paints landscapes and scenery, and always strive
to develop his expressions further in various techniques.
He has held courses on how to use oil, acrylic, gouache,
aquarelle and sketching in coal and pencil.
Anders also taught sculpturing as well as image analysis
and philosophy.
​
In spring we will offer you the opportunity to rent art,
participate in art classes and we will sell art directly from
the homepage.
​
Contact: anders@design5mm.se and +46(0)70-221 5000
​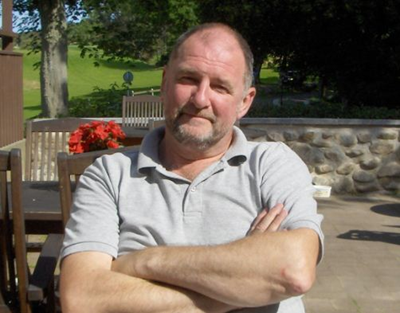 ​