Cleaning the

felt

design
Felt is very
easy to clean
using
a clothes
roller,
brush or
vacuum cleaner
.
You can also impregnate the fabric with spray that keeps dirt and moisture
away from the fabric.

Felt for slats and panel you can keep free of dust with a vacuum cleaner or
clothes roller and can be dry cleaned.

Wallpaper made ​​of 100% wool is stain- and water resistant and is easily
kept fresh with a clothes roller or vacuum cleaner.
​
​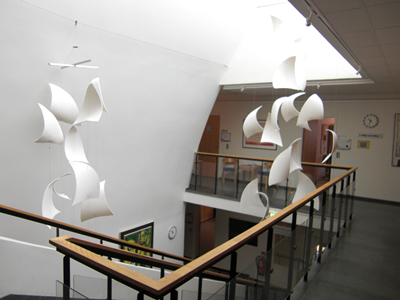 Spinnaker ceiling mobile in acoustic felt.
​